About Daggerfinn
Daggerfinn is a boutique growth strategies consultancy specializing in revenue, marketing, digital alignment, and employer branding.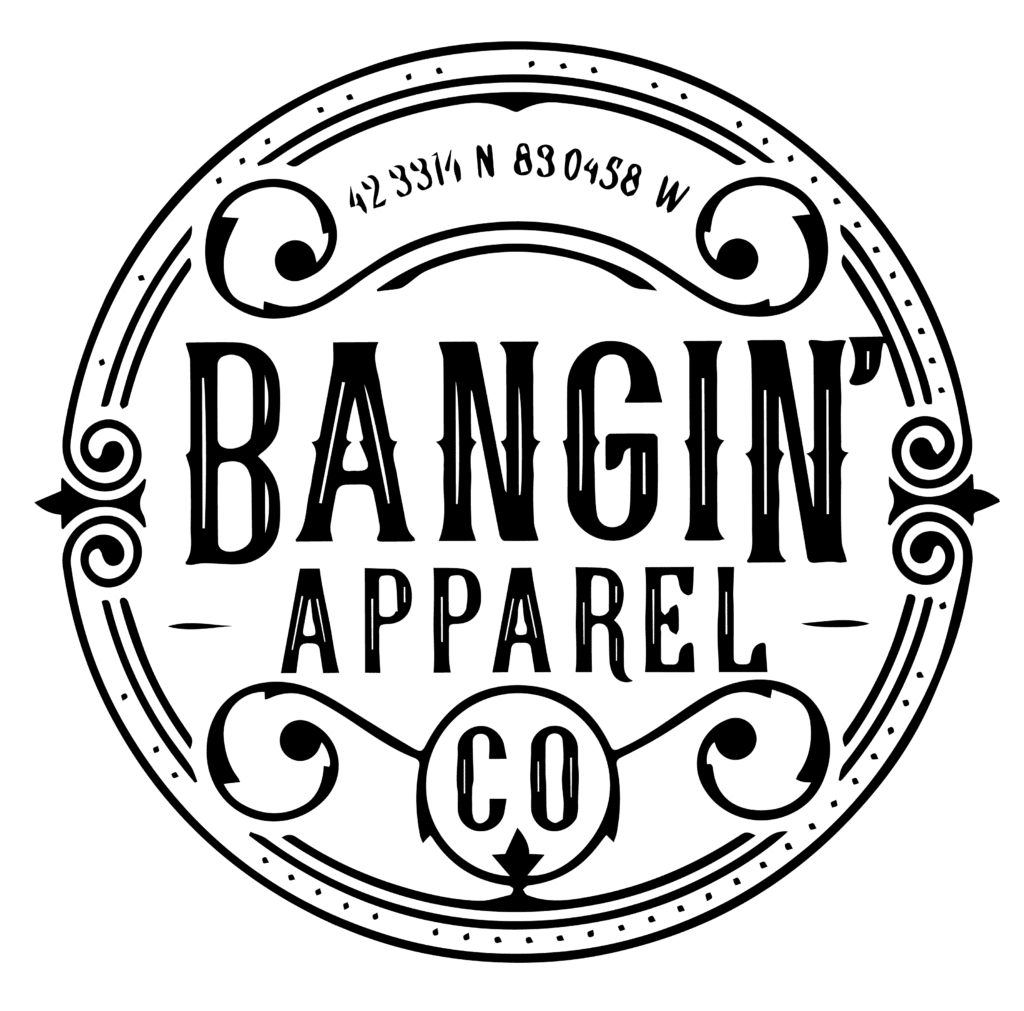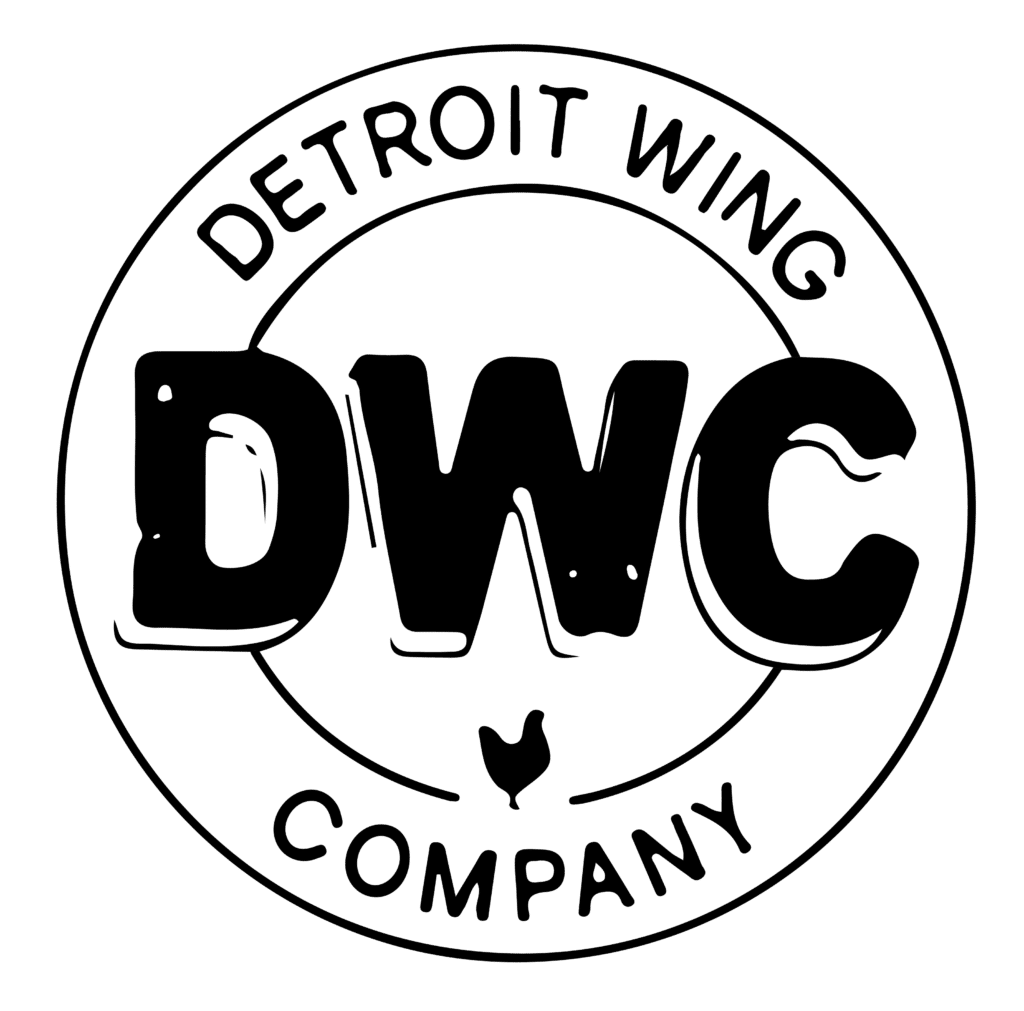 At Daggerfinn, we live at the intersection of marketing and technology, providing business leaders with the strategies, tactics, insights, and tools to unlock new levels of growth for their organizations.
With offices across the country, we work alongside our clients as strategic partners to achieve ambitious business growth targets. We help reimagine the future for businesses both small and large and leverage more than two decades of strategic growth expertise to carve out competitive advantages for our clients in rapidly evolving industries.
We take a holistic approach to business process optimization because no process works in isolation. For example, improving flow through the top of a sales funnel by 20% is only effective if there is a sales process that enables an organization to close more of those new leads, too. Our holistic approach to growth strategies enables our commitment to sustainable returns on investment for our clients.
Daggerfinn is a Google Partner Agency