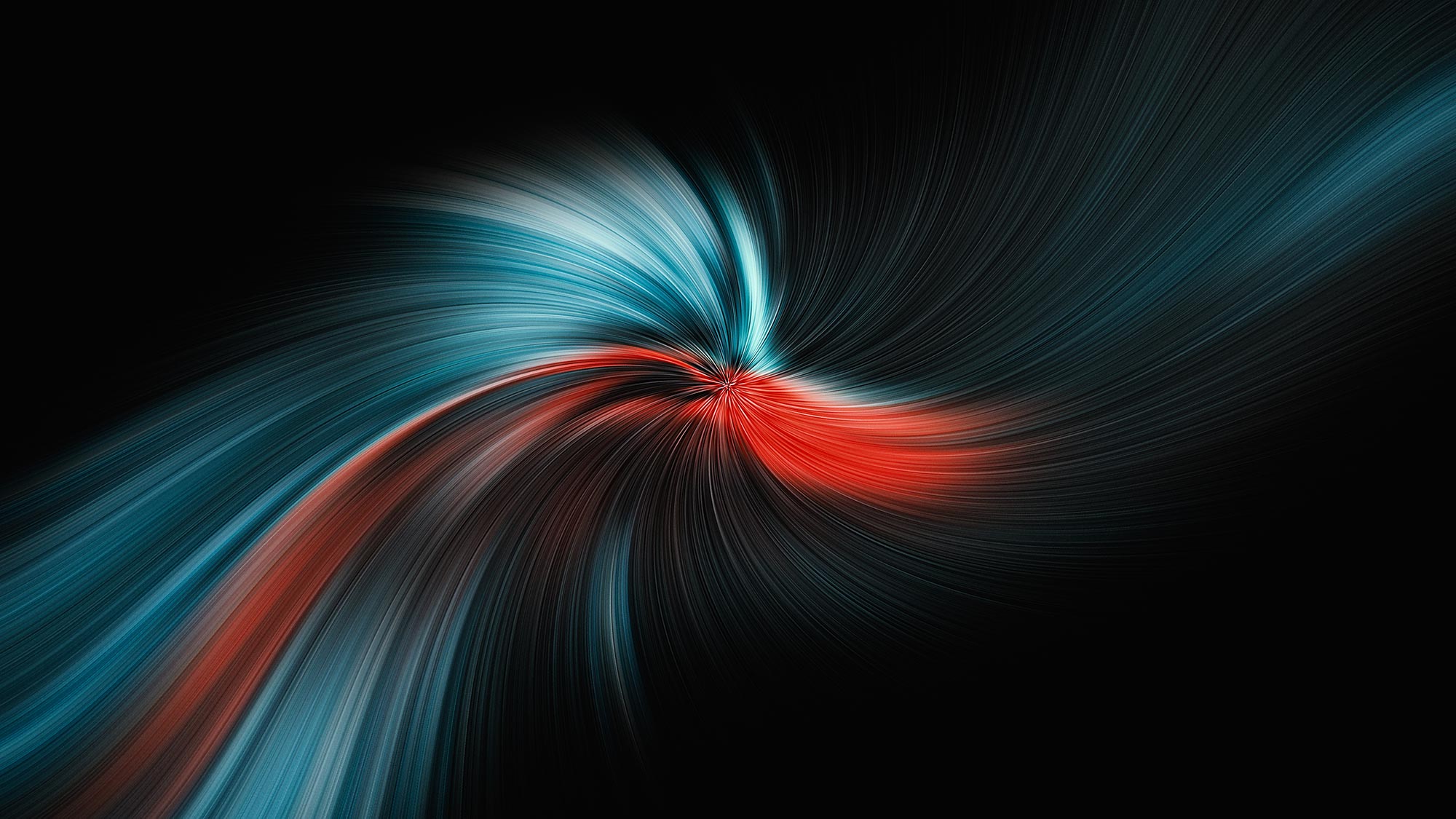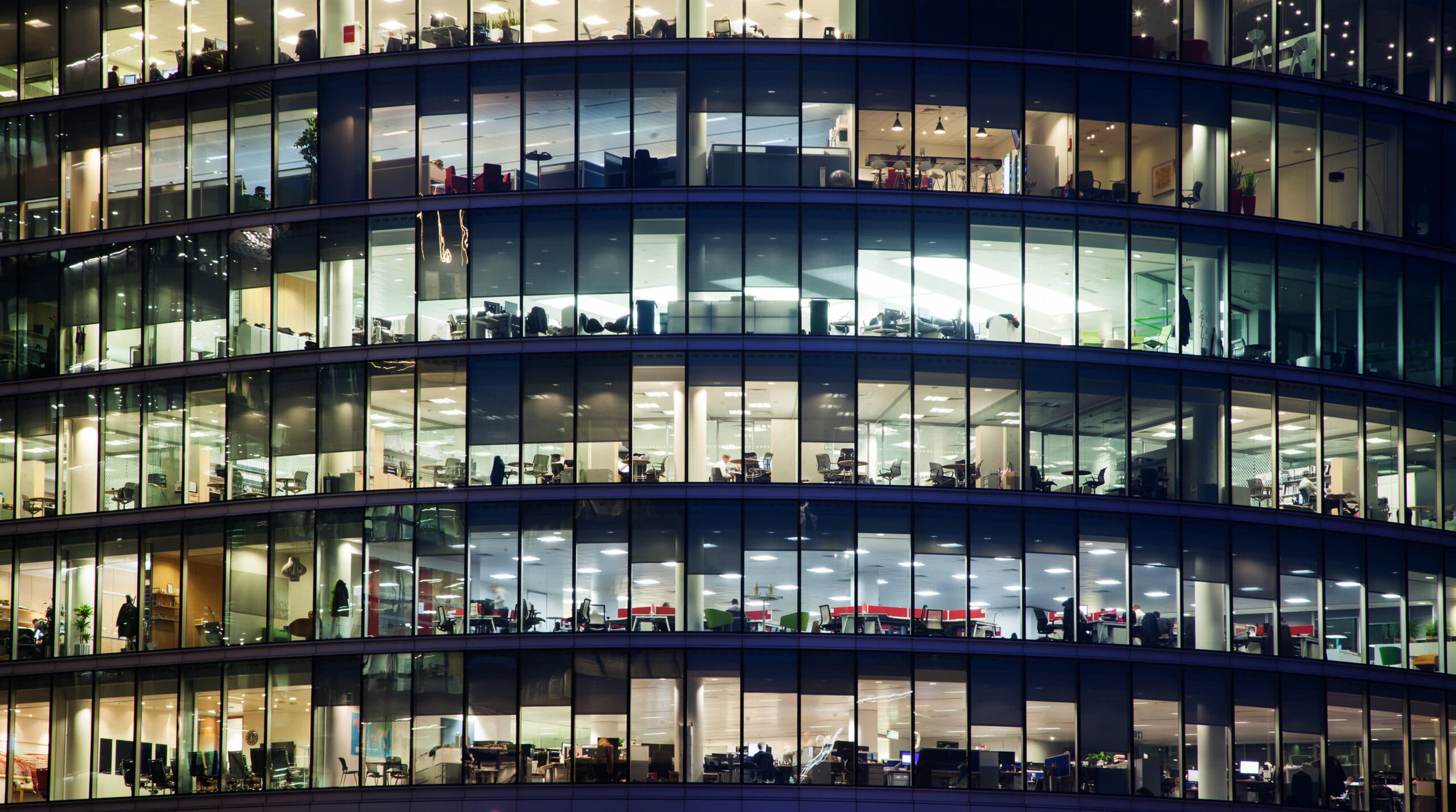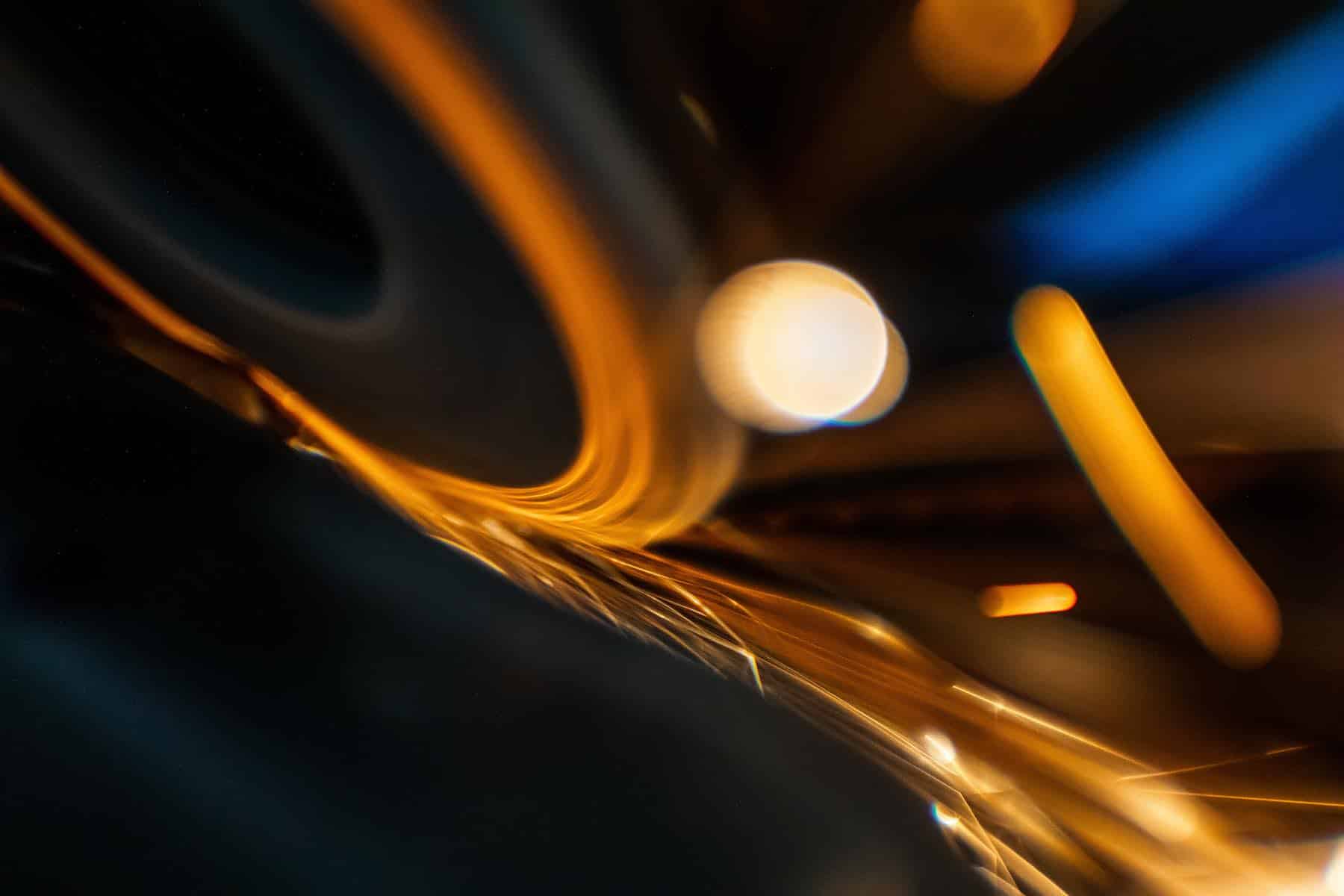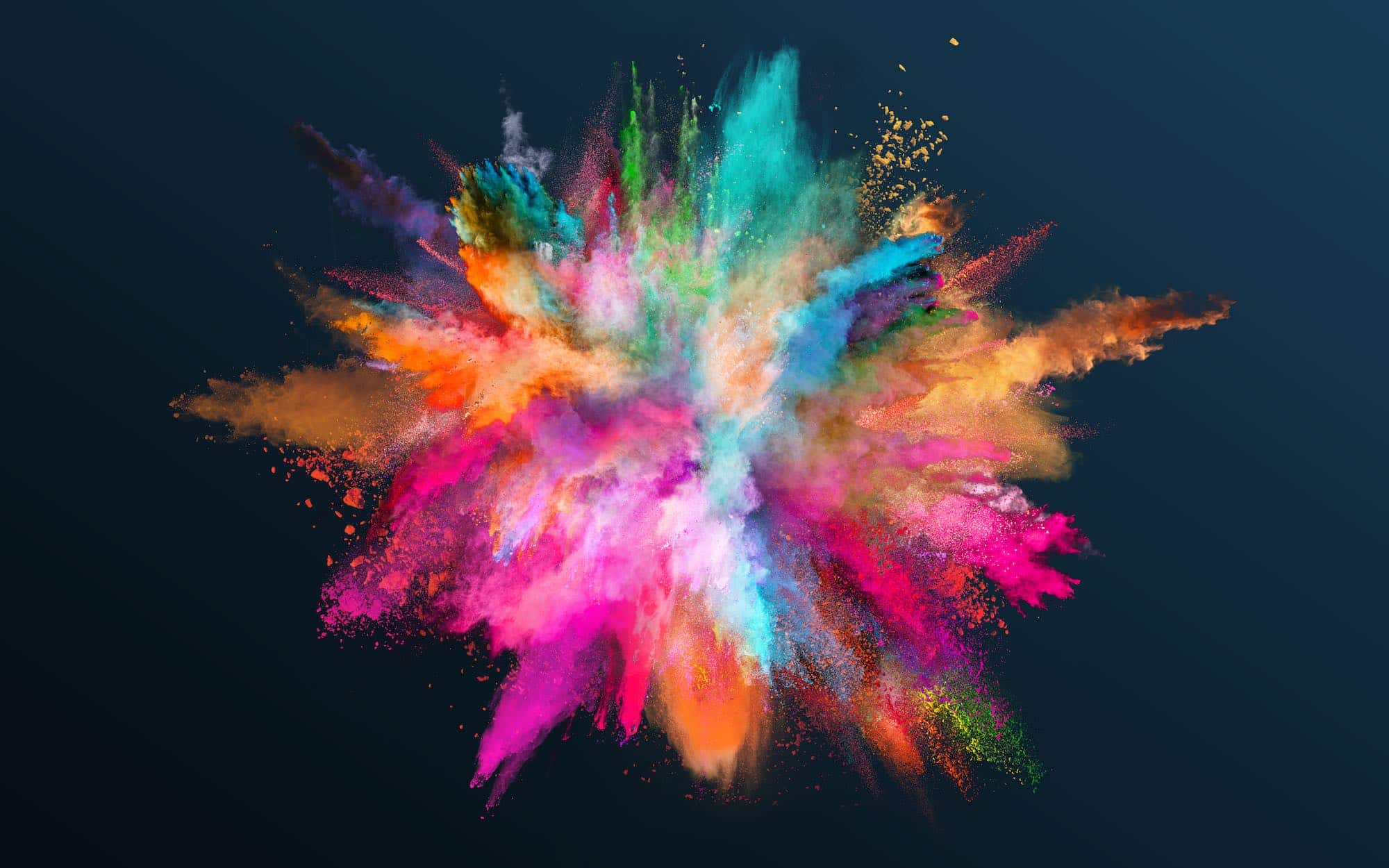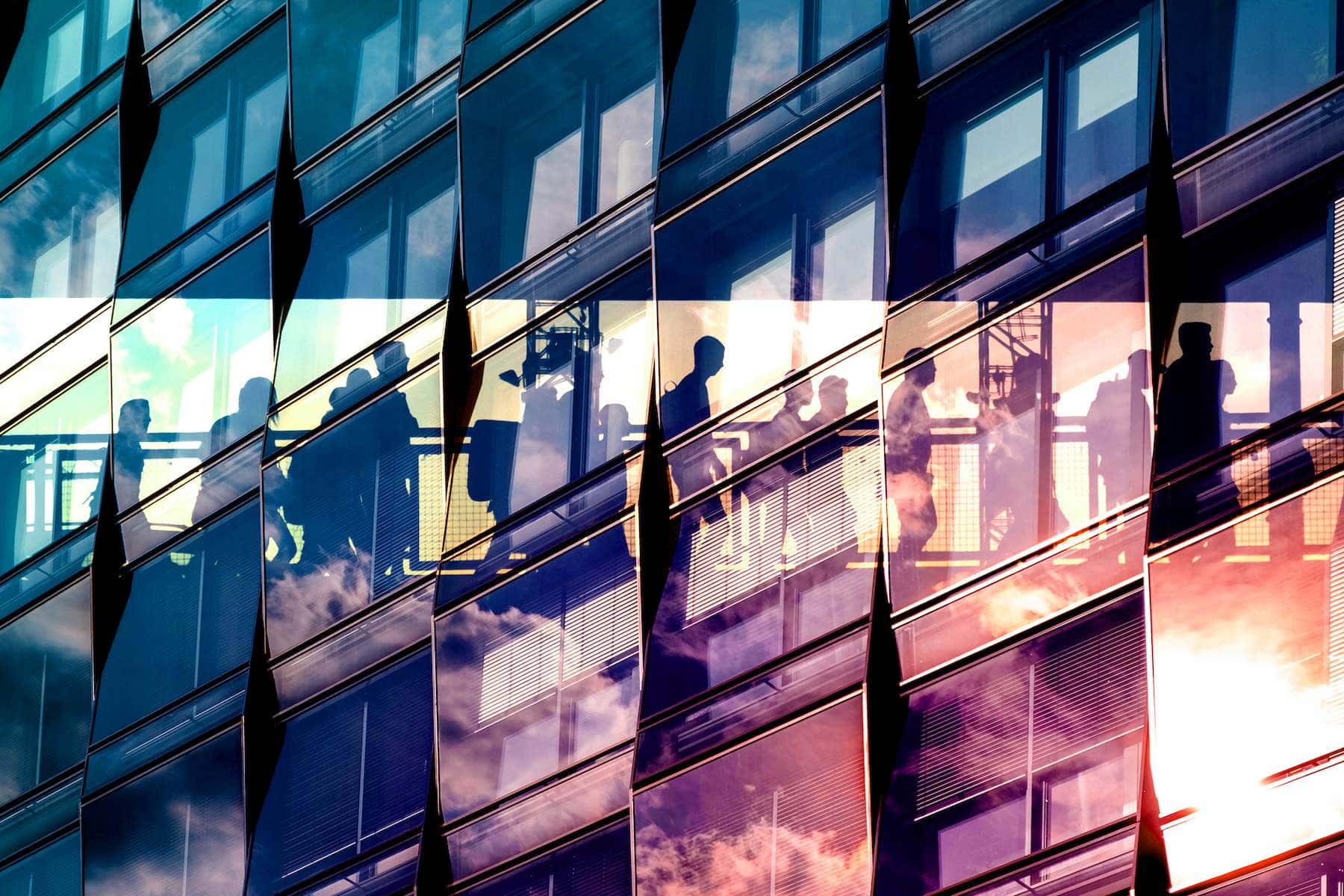 What We Do
Employer Branding, Digital Marketing & OD Reimagined
Employer Branding
Rethinking Employer Branding & The New Laws Of Attraction
Organizational Development
Organizational Development
Let's Make Work, Work For Us Again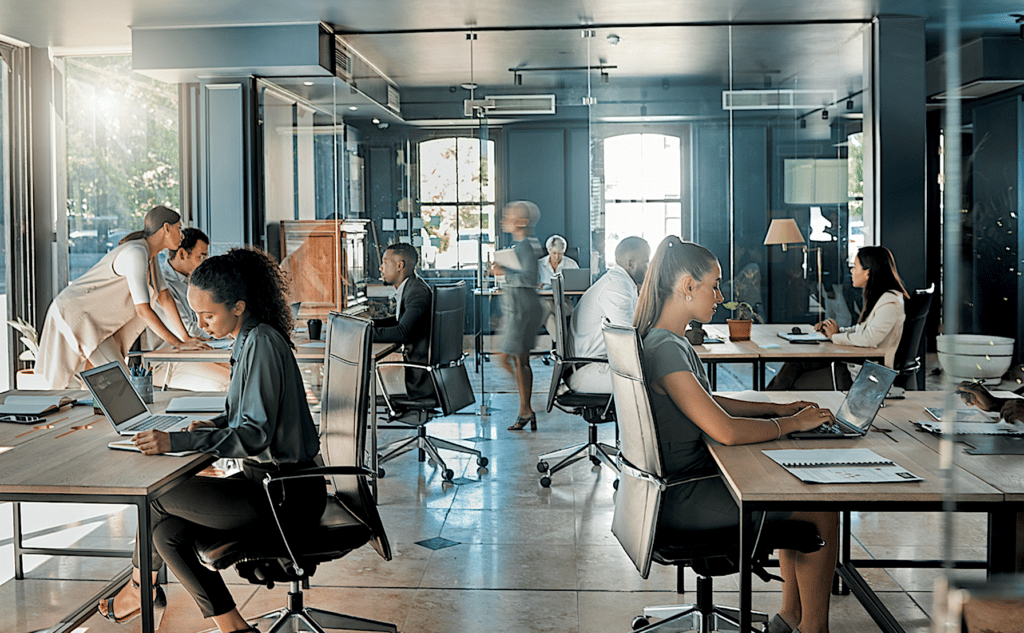 Employee Survey Services Powered By I/O Psychology & AI
Uncover deep employee engagement insights to help drive better decision-making around your workforce. Encourage higher levels of productivity and achieve ambitious business goals.
The Future Of Your Organization Is Talent(ed)
Dive into the current state of your employer brand and understand how the world views your organization as an employer. The future of work is upon us, and the best organizations are tapping into unparalleled levels of talent. Are you?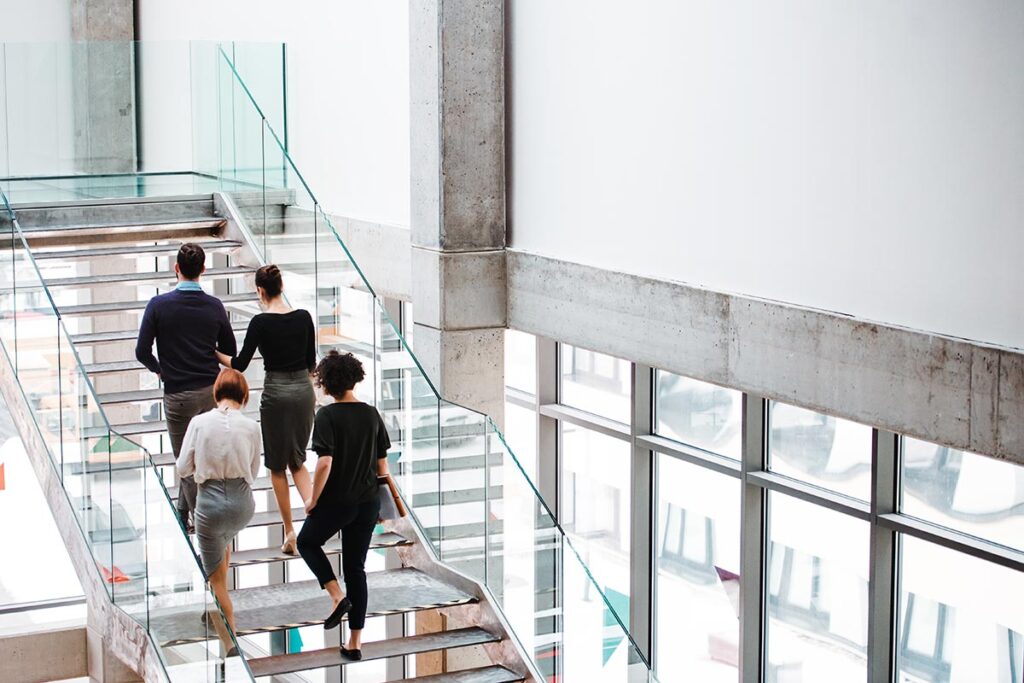 What Can We Help
You Achieve?
Don't Know What You
Need Just Yet?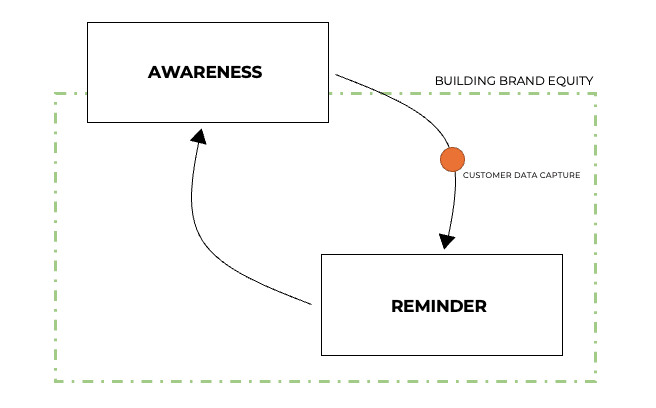 Effectively Oscillate Between Awareness & Reminder
Tap into and implement some of the most effective digital marketing strategies available to businesses of all sizes. We've developed our methodologies and strategies over decades, building multimillion-dollar sales pipelines and best-in-class brands, so that your organization can plug in and kickstart sustainable growth.
Marketing That Speaks Across All Stakeholders
The best marketing touches all aspects of an organization. The best marketing requires all functions of an organization to be bought in. Unlock the true potential of your business with marketing strategies that excite both your customers and your staff.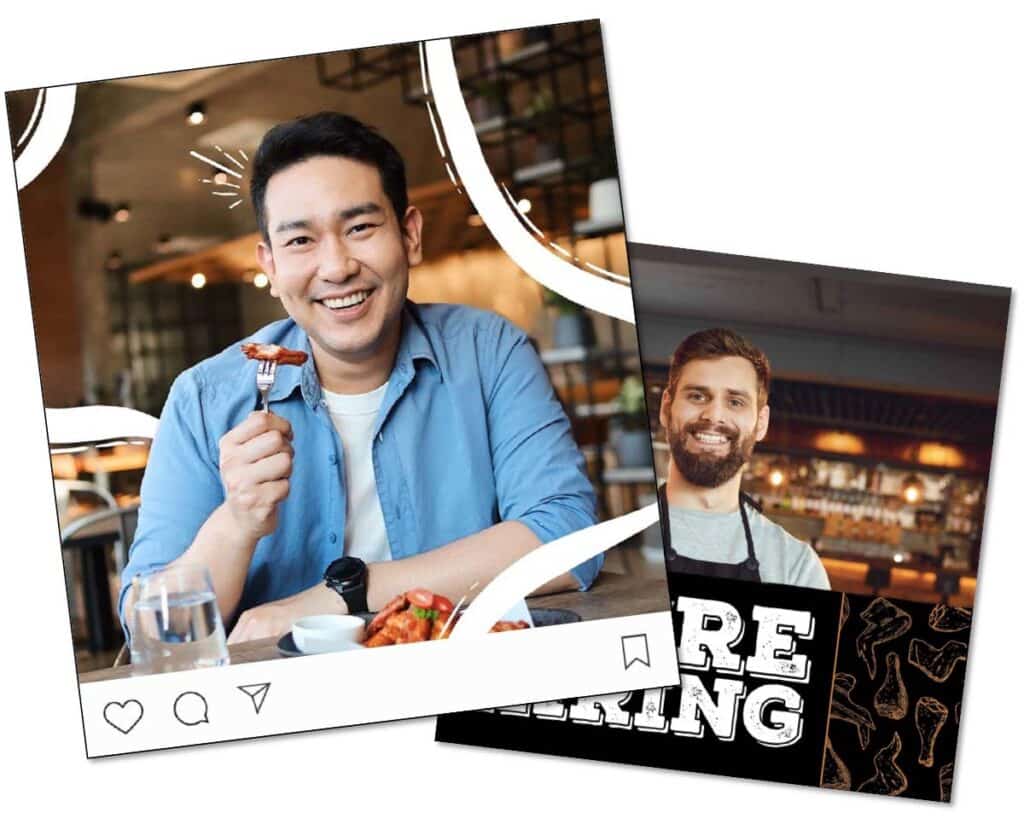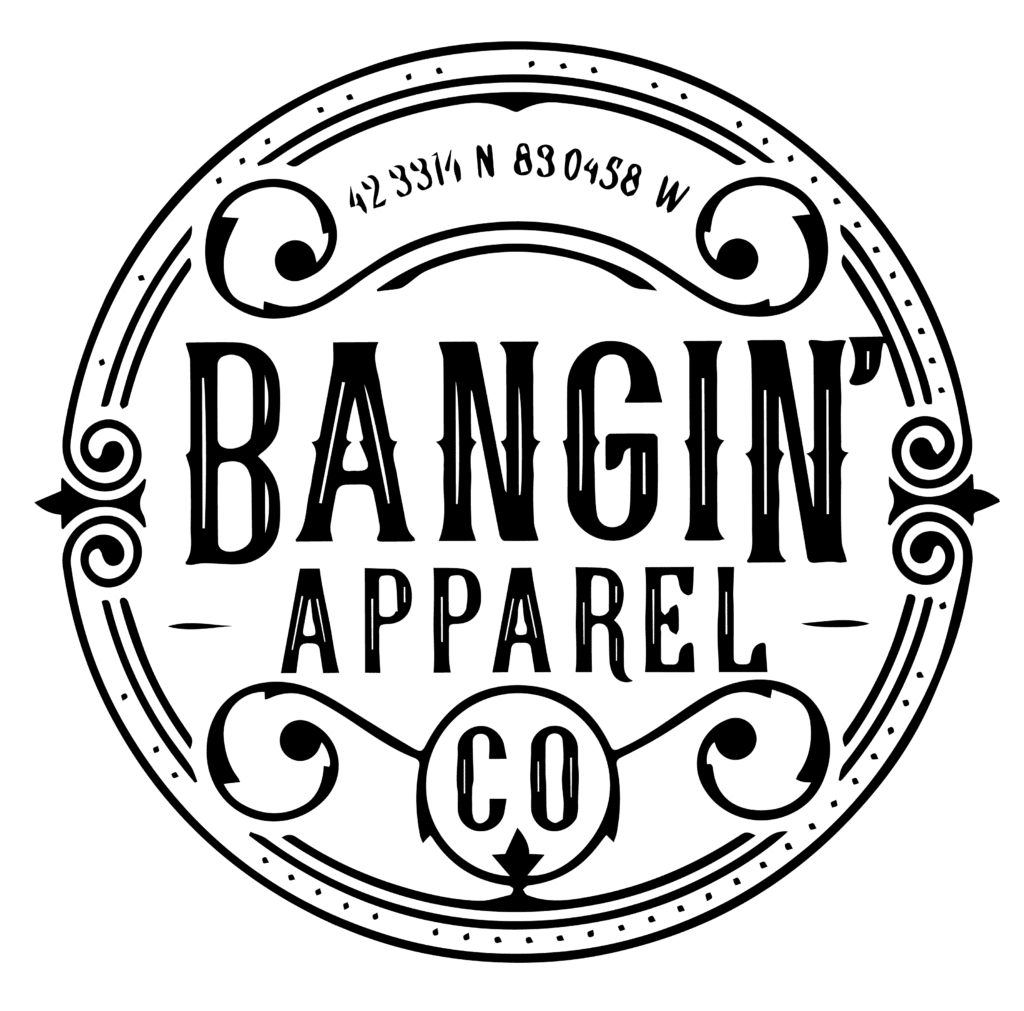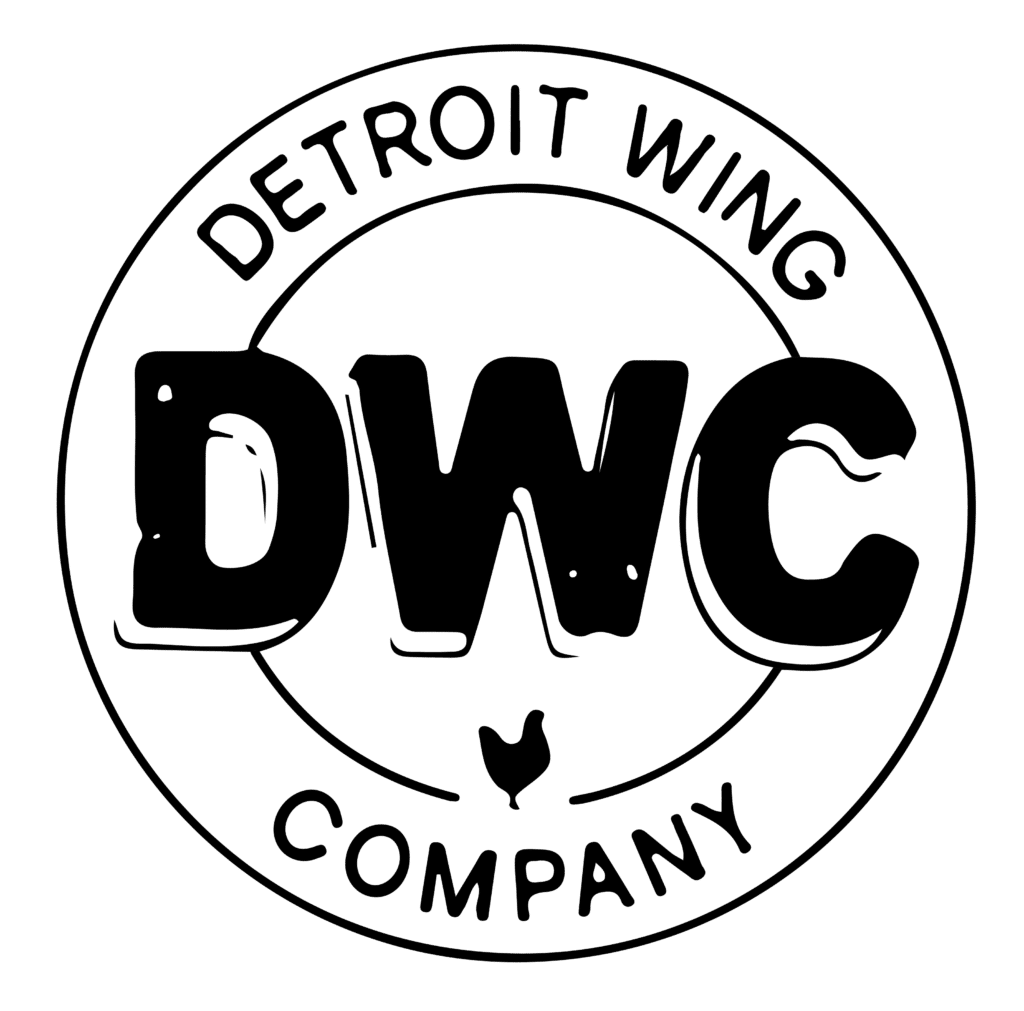 CASE STUDY
How We're Helping Employment BOOST Build The Future Of Professional Career Services