CONSULTING SERVICES
Digital Alignment
Uncover new growth opportunities for your business, from new revenue streams to cost optimizations and lead generation to EBITDA expansion. No matter your business challenge, our data-driven strategies can help.
Growth Strategies Overview
You're busy running the day-to-day of your business. Let us find the signal from the noise. When it comes to business growth strategies, we have ideas.
Cash flow and a growth plan are the lifeblood of businesses of all shapes and sizes. Having a strong market development strategy and business development strategy can be the difference between building a company that is set up for growth and one that inevitably loses share in an increasingly competitive business landscape.
Second title
Does your business have a clear understanding of whether an organic or inorganic growth strategy is the right path? Do you want to expand your business through geographic expansion but don't know where to start? These are just two of some of the important business growth strategies questions you need to ask yourself as you strive for scale.
New customers, grow revenue, more leads, more margin.
What bold, ambitious goals can we help you achieve?
We mean business.
50%
Average lead generation lift
34%
Average revenue growth
15%
Average margin expansion
120%
Valued delivered in first year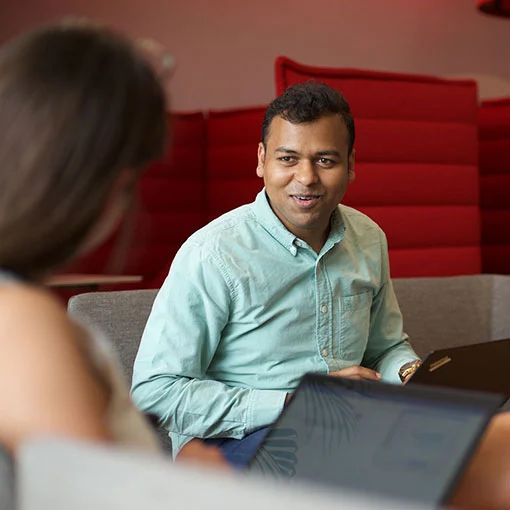 Business Growth Strategies For Ambitious Firms
No business is cookie-cutter and management teams all have unique growth goals for their organizations. Tap into strategic growth insights tailored to your distinct business objectives and targets.
In a world that is constantly changing, no business can remain the same today and expect growth tomorrow. Companies positioned for growth recognize the need to be at the forefront of conversations around scale, expansion, and new opportunities.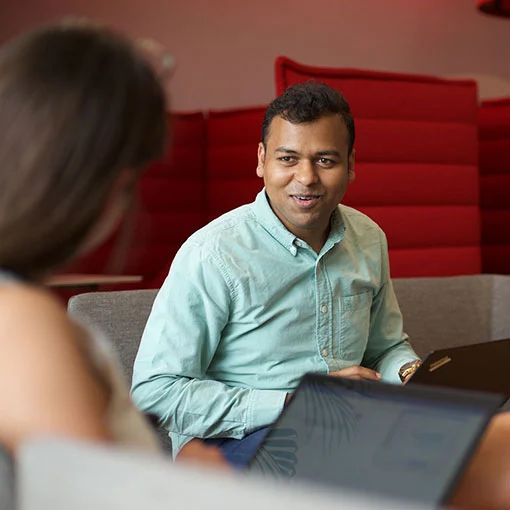 Focus On The Opportunities To Develop A Strategic Moat
With Daggerfinn, a strategic growth plan designed for your organization can be as simple or complex as necessary for your business' unique attributes, competitive advantages, and goals.
Whether you are looking for revenue growth, brand growth, organizational growth, top-line growth, EBITDA growth, e-commerce growth, store count growth, lead generation growth, startup growth, small business growth, or anything other kind of strategic business growth, we have the experience and data-driven expertise to get the job done.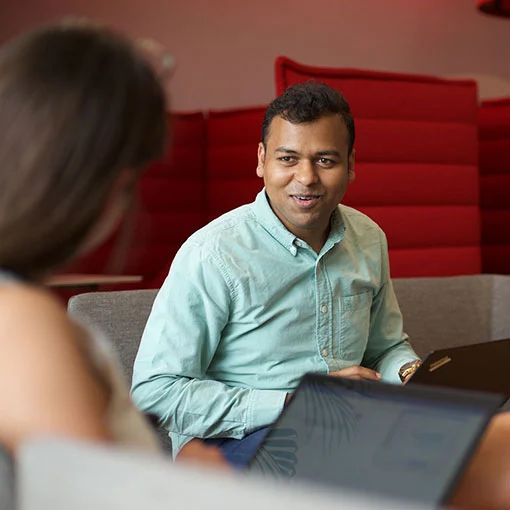 Build A Strong Competitive Advantage
In an ever-changing business landscape, no company can remain stagnant and hope to remain relevant. Customer preferences are constantly shifting and the way consumers buy is always evolving. The best businesses are positioned to respond to the inevitable challenges that arise and capitalize on new market opportunities that present themselves.
The flexibility and scalability of our approach to business growth strategies means that regardless of whether your company is leaning towards pursuing inorganic growth, organic growth, internal growth, external growth, digital growth, top-line growth, EBITDA growth or anything in between, our team of growth strategy consultants has the expertise, research, and creativity to help.